Casual Arena Hire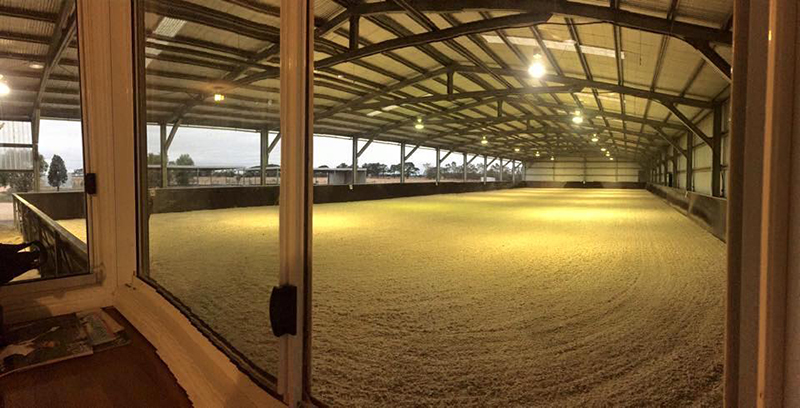 Harney Park offer Casual Arena Hire of our Indoor arena. There is a lock-box available at the Indoor Arena for cash payments. Please use the envelope provided and list your name, date and time of hire. Please email us directly for full day hire.

We welcome outside instructors but you must provide evidence of current insurance please.

Indoor Area hire is $20.00 per hour per horse. This is non-exclusive hire – you may have other horses in the arena at the same time. Please email us should you wish to book an exclusive period.

No lunging is permitted in the Indoor arena – please use the round yard adjacent to the outdoor yards.

Harney Park welcome casual users of our facility but we ask that you please take care of our property. ALL manure and hay/feed must be picked up and discarded in the bins provided. Please report any damages immediately. Please respect our indoor surface – all traces of manure are to be removed immediately – please do not continue riding until manure is removed.

Lights are available at $2 per 20 minutes and operated with $2 coins. Please have the correct change. Hot wash is complimentary for use with arena hire.

Try our Harney & Sons gourmet tea range while you are here – available in the tea room.

Please check in by scanning the QR code situated at various points around the facility.
THERE IS NO LUNGING PERMITTED IN THE INDOOR ARENA
By clicking below and placing a booking you agree to our terms and conditions.
Please put your instructors name in the comments section of your booking, and ensure insurance certificates are supplied prior to riding.
Have you supplied a current insurance certificate to Harney Park?